Cosmetics production – step by step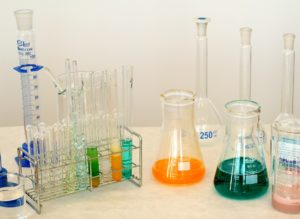 Creating and production of the dreamed cosmetic is unfortunately not easy and quick. However, following our motto "you can dream it, you can do it" with a little patience and perseverance we can achieve our goal, which is the production of our own cosmetics brand. Following current trends and consumer expectations, we do our best to create cosmetics that meet the innermost expectations.
The first step in achieving the goal of creating your own brand of natural cosmetics is an idea. It is important to create a marketing plan from the very beginning and know what kind of product you want to surprise your future customers. The next step is looking for raw materials that meet our expectations and developing a recipe. This stage of creating a cosmetic can often be tedious, but also very informative (this is our task). It is at this stage that we learn what to not combine with, and which ingredients of the recipe react very well with each other. Sometimes developing the perfect recipe involves several attempts, but more often it takes a little more time. Everyone wants an unique cosmetics products, so it's worth spending more time here to later enjoy the satisfaction of future cosmetic users. Once we have a satisfactory sample, it remains to do the necessary tests, develop documentation and then we can planning the production of cosmetics. 🙂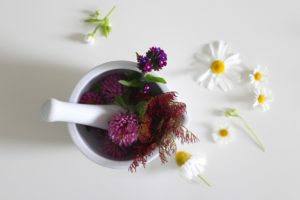 In the next post, we will brieftly describe all necessary tests, which are need to be conducted, before the production of cosmetic products.